When we learned of the Heroes & Hounds program, founded by Mark Rudewicz of the Simsbury Police Department, we knew we had to help.
Officer Rudewicz started the program of sending care packages to dogs serving on the front lines, four years ago. It started out as a holiday initiative and has since turned into a year round program. There are over 1400 dogs serving in the military. Currently, Hounds & Heroes is supporting the dogs in Afghanistan. These dogs are IED dogs and they are on the front lines, working right alongside the troops.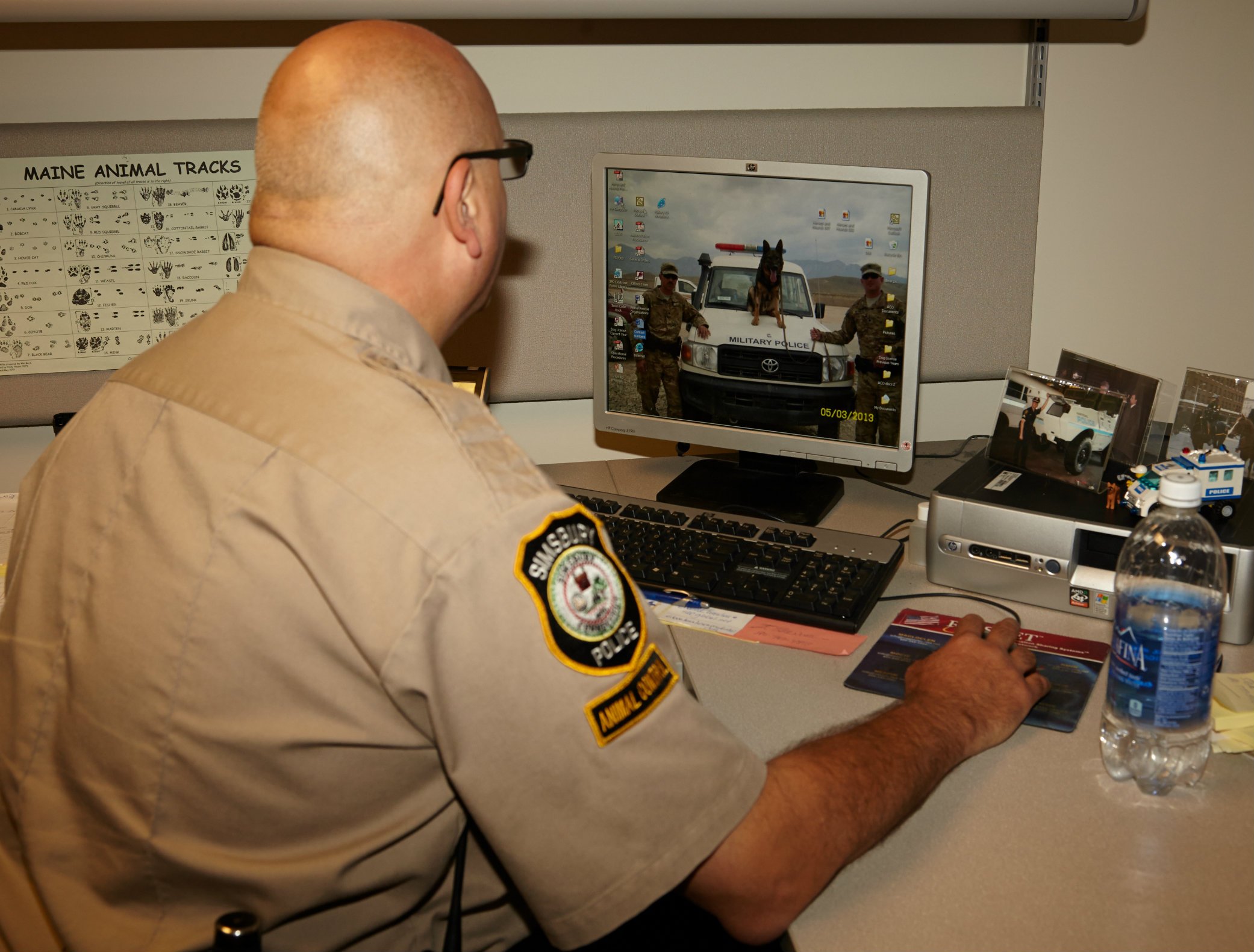 When we heard about all of this, we gathered up supplies fro these canine heroes right away. While being stationed in Afghanistan there is no local pet store, so we were sure to send a variety of supplies. Robin, Vanessa, Kim & Michael, all management team members at Best Friends Pet Care, took a trip up to Simsbury to meet Office Rudewicz and to drop off the supplies we collected (two truck fulls!). We were able to supply them with grooming supplies, collars and leashes as well as some toys and items to help the dogs unwind when not on duty.
We are delighted to be working with Officer Rudewicz and the Heroes and Hounds program and plan to continue supporting such an important cause.