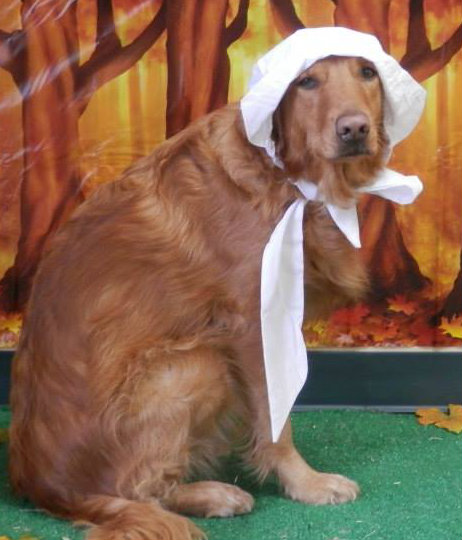 Thanksgiving is a time of gratitude and sharing food and fun with our family and friends. Of course we would want to include our furry family members in the merriment! When it comes to enjoying this Thanksgiving with our pets though, we have to be very careful to not accidentally make them ill.
Tags: Ask the Vet, cats, dog safety, dogs, health, holidays, pet advice, Pet Health, pet health, pet info, Pet Safety, Pets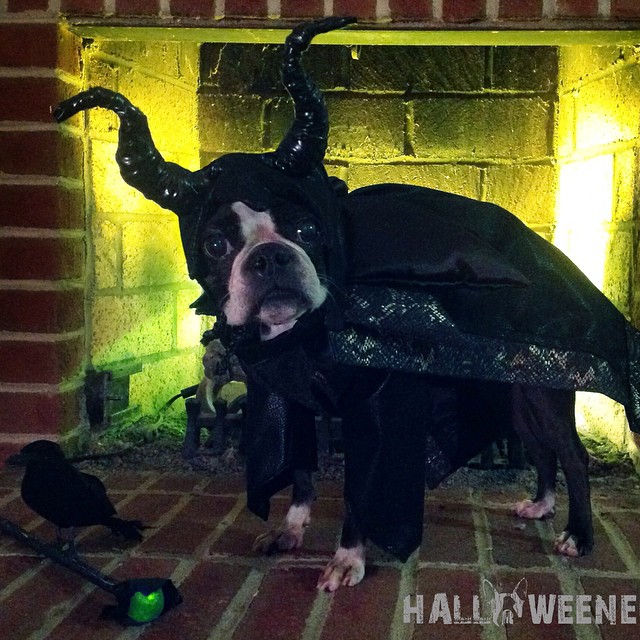 A huge thanks to everyone who entered our Best Friends #PetScares, Halloween Instagram Photo Contest! It was a big hit and we are thrilled with ALL of the entries. In fact, the judges had such a hard time narrowing down a top three that they decided to name five winners instead. The lucky five will receive a $50 gift certificate to use at any Best Friends Pet Care center or Veterinary Hospital.
Tags: best friends news, cats, Contest, cute, dogs, funny dogs, Instagram, Pets, photo contest, Uncategorized