A huge thanks to everyone who entered our Best Friends #PetScares, Halloween Instagram Photo Contest! It was a big hit and we are thrilled with ALL of the entries. In fact, the judges had such a hard time narrowing down a top three that they decided to name five winners instead. The lucky five will receive a $50 gift certificate to use at any Best Friends Pet Care center or Veterinary Hospital.
Please help us in congratulating: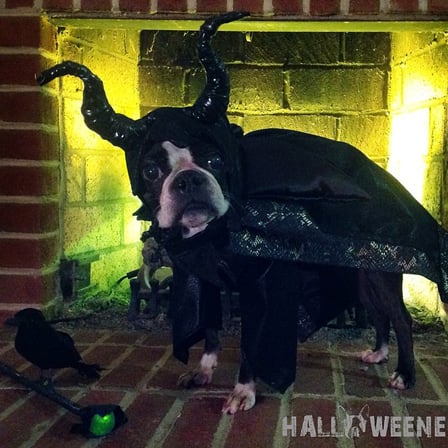 #2 @pixelieee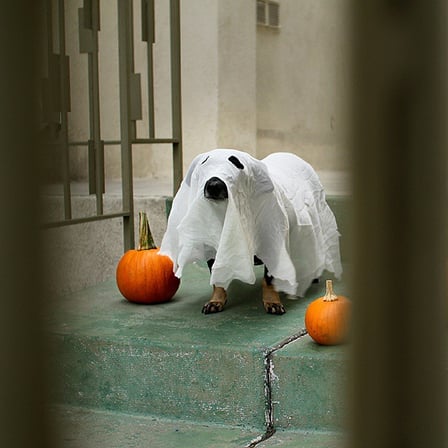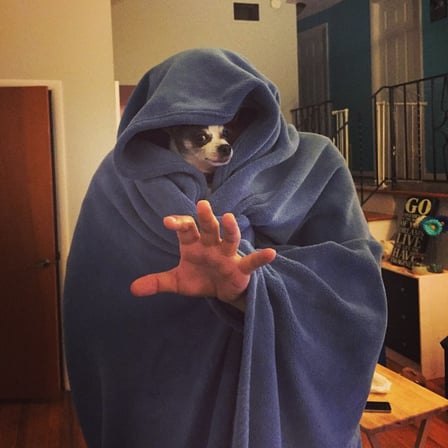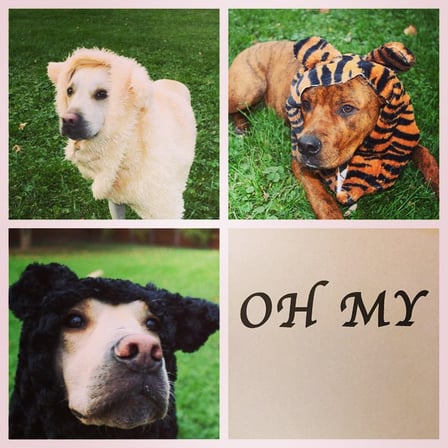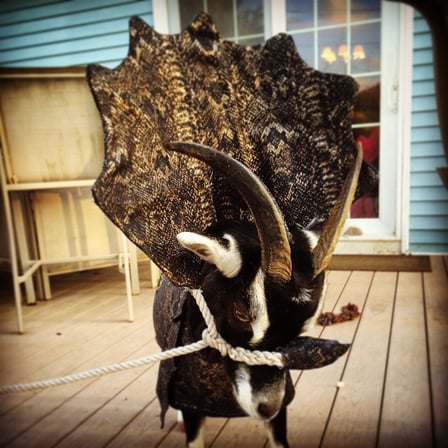 All of the entries were really really awesome, including all of the runners up! We hope you enjoyed this contest as much as we did. Be sure to follow us on Instagram at @bestfriendspetcare for more fun photos, contests and more!
And now, take a look at the runners up----