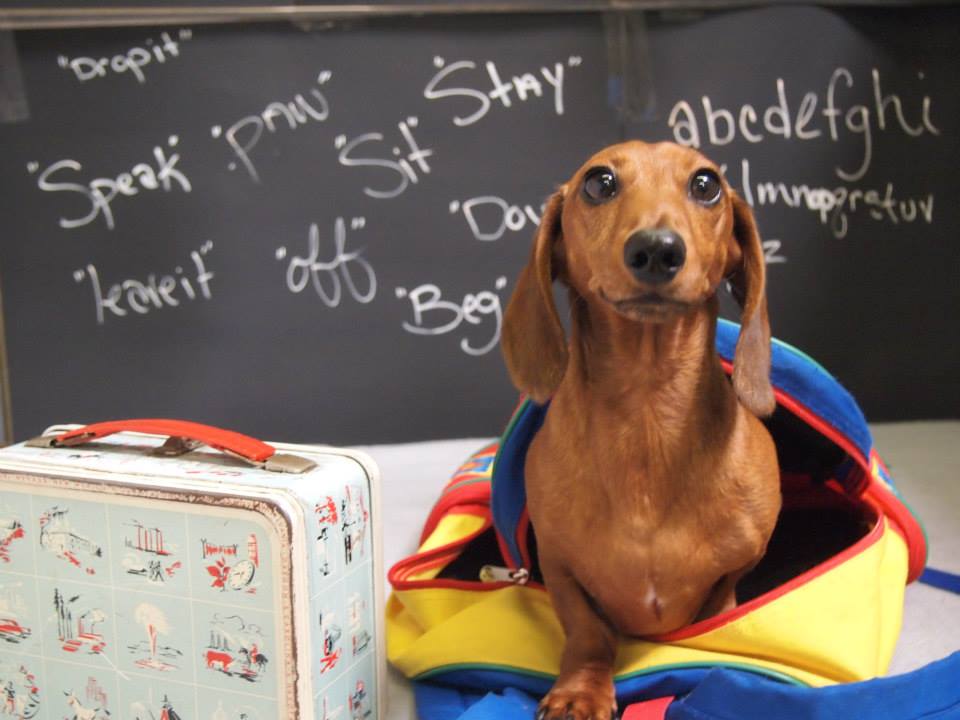 Now that the children are back in school, has the family dog started chewing on furniture, barking excessively, or messing in the house?
It's not uncommon. After having the kids around to play with all summer long, your best friend may be lonely and bored – especially if mom and dad are off at work all day. A change in routine can cause an otherwise happy, well-behaved dog to display undesirable, even destructive behaviors, say Best Friends professional dog trainers.
If your dog is getting less physical activity, mental stimulation and one-on-one attention than he's been accustomed to over the summer, boredom can cause him to get into trouble when he's home alone.
What can you do? Our trainers recommend the following:
• A good alternative to lonely days at home is doggy day camp, where dogs play together in a safe, supervised environment. Most dogs come home tired and happy from all the exercise and play -- and you won't need to take that long evening walk when you come home.
• Regular training work with your dog can also help. Dogs like to have a job and it doesn't have to be obedience practice. You can work on a trick, like lifting a paw. Whatever you do, be sure to reward her with affection or a treat. If you and your dog are new to training, a group class in Basic Manners can get you started.
• If you don't have day camp or training available near you, pump up the dog's exercise routine to at least 30 minutes a day. He needs an active round of fetch, a long walk, or roughhousing with canine friends at the dog park. If possible, exercise him in the morning, so he's tired and ready for a nap when the family heads out the door.
If destructive behaviors continue, a trip to the vet may be in order to determine whether there is an underlying health issue, or if your dog is suffering from separation anxiety. If your pet is in extreme distress, the vet can prescribe medication that will help reduce the dog's anxiety.
For more information about doggy day camp, training and problem behaviors visit the Best Friends near you.