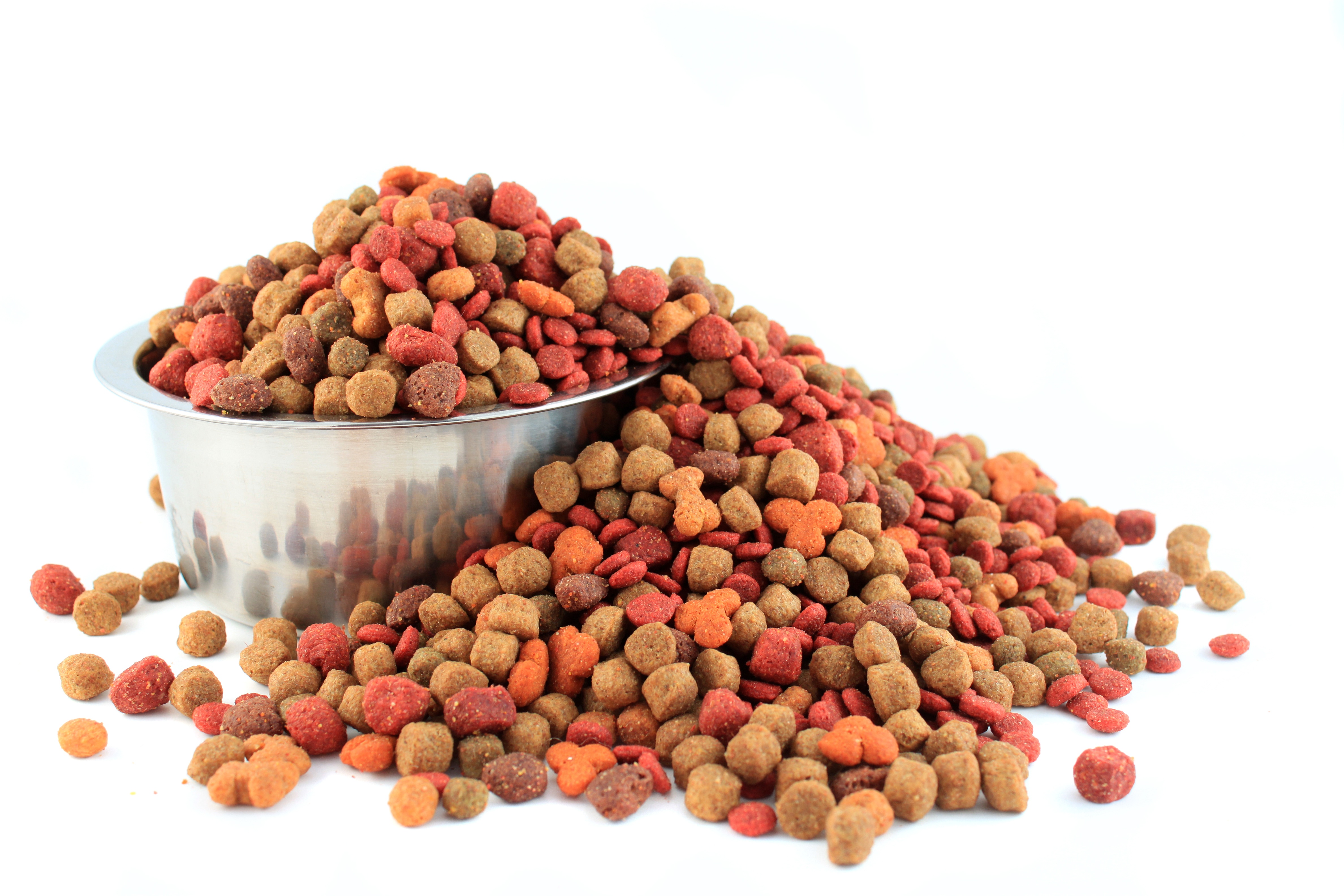 It's that time of year where hope springs eternal and we resolve to make positive changes for ourselves AND our fur babies. Given the temptation of yummy treats over the holidays, these resolutions are often centered around health and weight. Be honest, did your pet put on a few pound over the holidays? If you and your pet have resolved to greet 2016 with a new food attitude, here are some tips to help you, help your pet:
Many of us "guesstimate" the amount of food that we feed our pets but doing this can really overestimate the amount of food that they should be getting. Be sure to measure the amount every time you feed. The recommended guidelines on the bag of food are a good place to start but, depending on your pets age and level of exercise, you may need to cut this back a bit as well (usually by about 10%-20%). For example, older pets or those with sedentary lifestyles may not have the same calorie requirements of a young or very athletic dog.
Snacking can quickly add up to too many calories and excess weight so keep an eye on how often you are giving your pet snacks. If you like to give snacks as rewards and are watching your dog's weight, some healthy options include apples (no seeds/core), strawberries, watermelon (no seeds), green beans, or carrots.
Get out there and exercise
If just taking a walk doesn't sound appealing, how about trying a new activity with your dog? Hiking or swimming are great ways to spend time with your dog and a great way for both of you to get some exercise. For cats, new prey toys, food toys, lasers, or catnip toys are great ways to encourage your favorite feline to get moving and burn some calories.
Schedule a visit with your veterinarian
A trip to the vet is an important part of your pet's health and should happen at least once every 6 to 12 months. Your vet and the veterinary team are a great source of information about diet and exercise for your pet. They can help you decide on the best diet for your pet based on their age, activity level, or underlying health concerns. They are there to help, so don't be afraid to ask for their advice.
With a little diligence and behavior modification, you can make sure that your pet has a happy and healthy 2016.