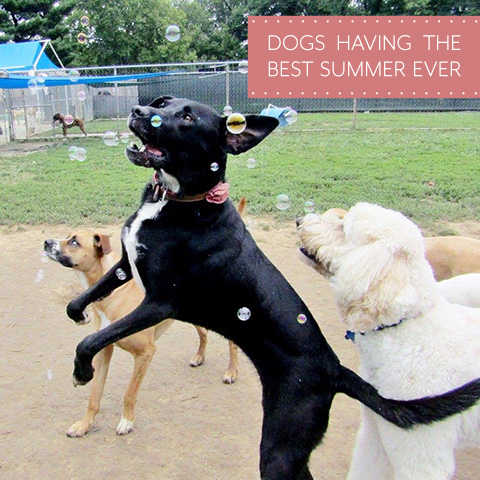 Summer is a time of vacations and travel or simply relaxing at home for a staycation. As much as we would love for our dogs to accompany us on all of our adventures, we often must leave our furry friends at home in the care of someone we trust.
But fret not! Best Friends Pet Hotel is your pet's version of a vacation. With Labor Day weekend quickly approaching, the fun is just heating up! Pools, forts, bubbles, and Doggy Day Camp parties are just a few of the ways your pup is sure to have a great end to their summer.
Here are some dogs that are having the best summer ever at Best Friends Pet Hotel.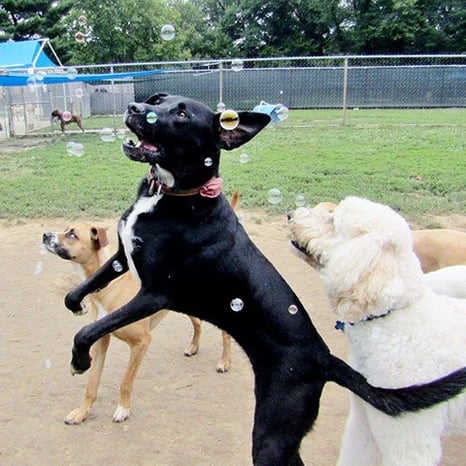 Is there any happier sight than dogs playing with bubbles?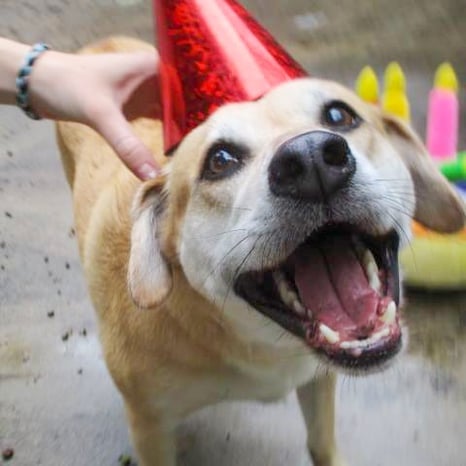 Marley is all smiles on his birthday.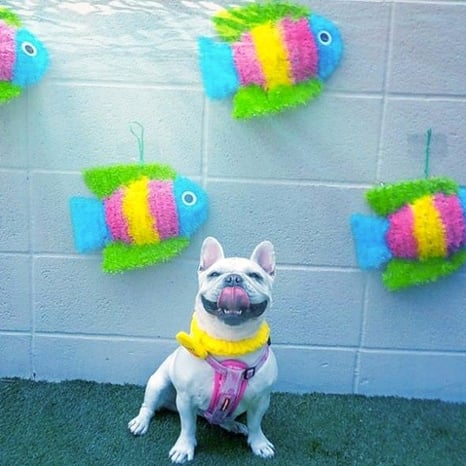 This cutie enjoys an 'Under The Sea' themed Doggy Day Camp party.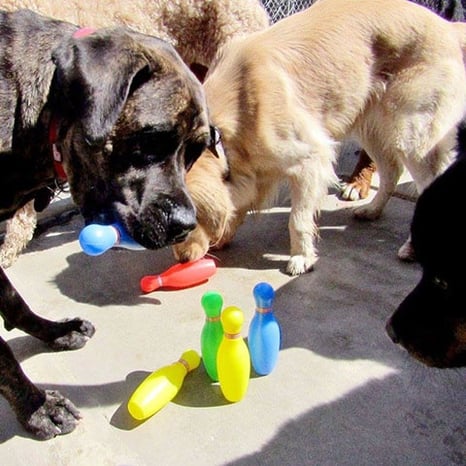 These pups know bowling isn't just for humans.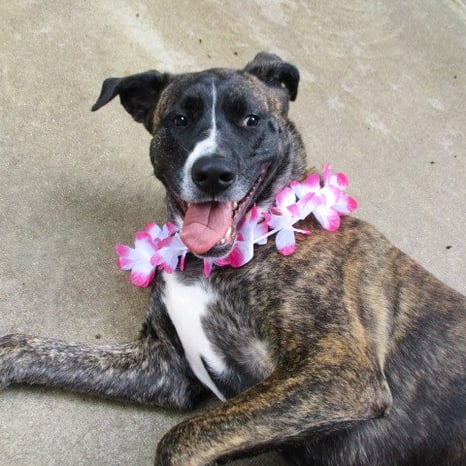 Just "lei-ing" around.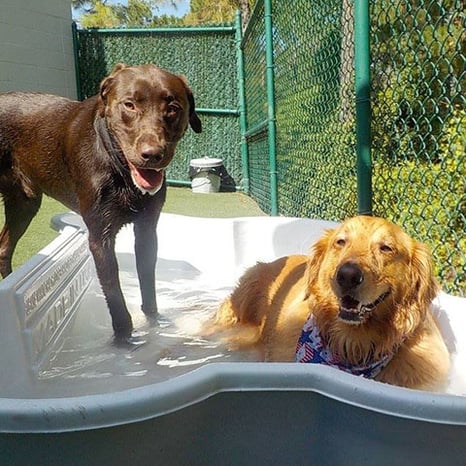 Taking a dip in the doggy pool.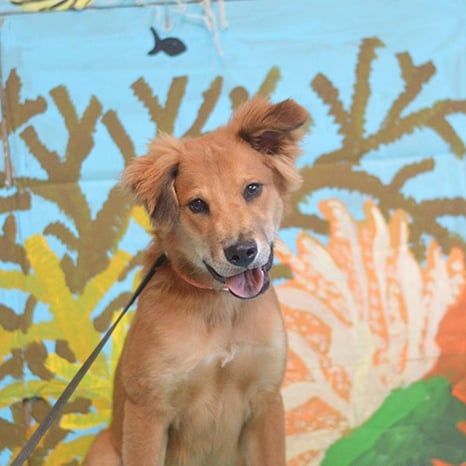 This cutie is enjoying Doggy Day Camp!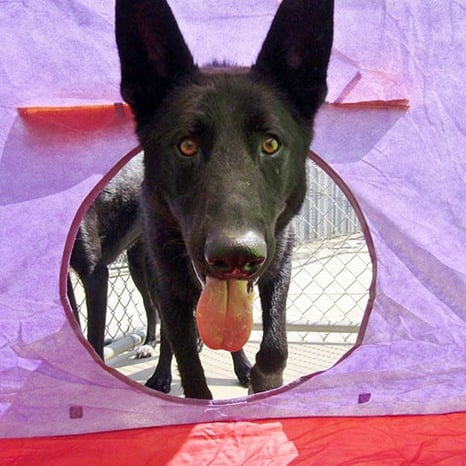 Forts are fun!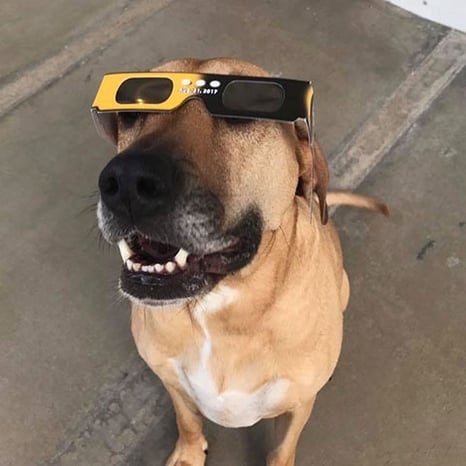 This handsome fella enjoyed the Solar Eclipse.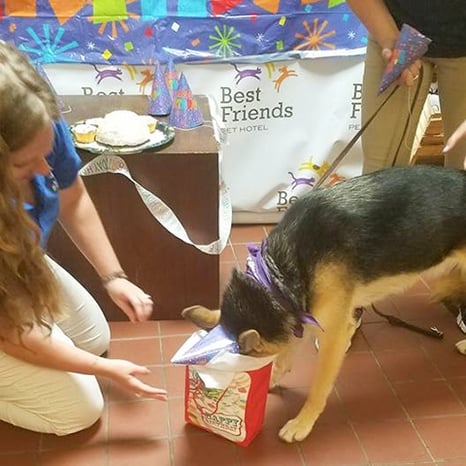 Going head first into the birthday fun!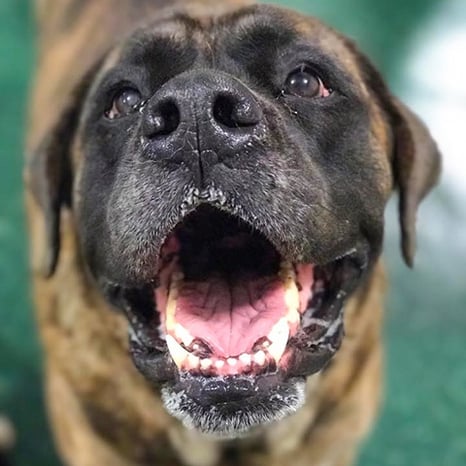 Patiently waiting for treats.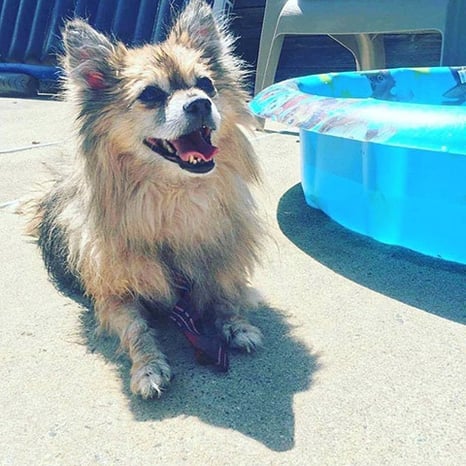 Kickin' it pool side.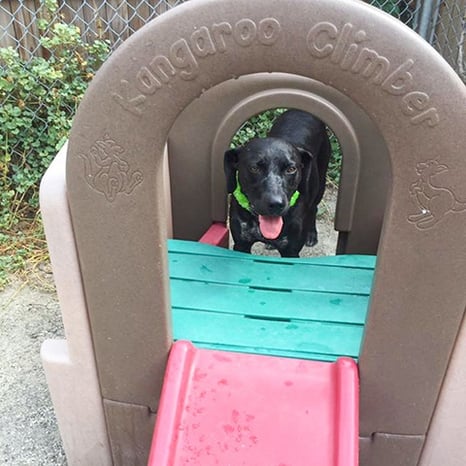 Sliding into Summer fun!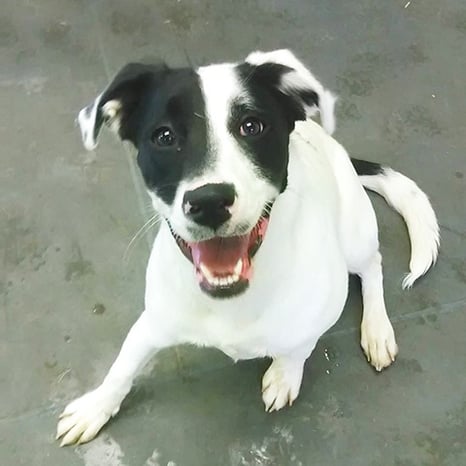 If you give puppy eyes long enough, the humans may give you treats, right?
If you have yet to book your pet's last summer vacation at Best Friends, reserve their spot today!
Share your photos and videos with us! Did you score a video of Sparky catching a fly ball while jumping into the pool? Did you snap a cute photo of Fluffy in a sleeping slumber? Send your best photos and videos of your pets to marketing@bestfriends.net for a chance to be featured.