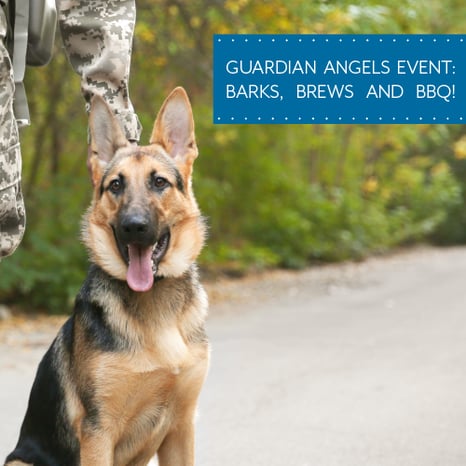 Best Friends Pet Hotel had the opportunity to co-sponsor an event put on by Guardian Angels Medical Service Dogs (GAMSD). This fundraiser event, Barks, Brews & BBQ, took place in Connecticut this summer and it was quite a success! Not only did the GAMSD team reach their $25,000 goal, but awareness was raised, friendships were made, and dogs were heroes to our heroes.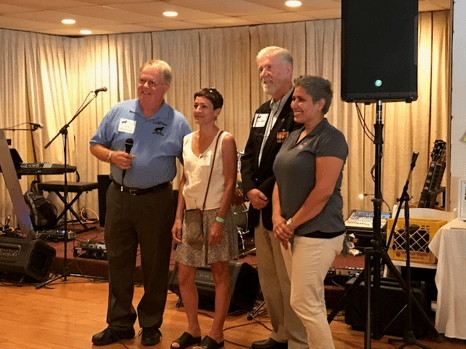 GAMSD has been rescuing, raising, training, and then donating individually trained medical service dogs to pair with veterans that struggle with disabilities. Just as their slogan says, "unleash the power to heal", Guardian Angels believes in changing and improving lives through their service dogs. Since the organization's beginning in 2010, they have successfully paired over 180 dogs with veterans. Each dog is trained to perform an array of tasks including alerting for help, alerting prior to a seizure, picking up dropped items, opening and closing doors, mitigating the challenges of Post-Traumatic Stress Disorder by waking from nightmares and grounding from panic attacks, and more.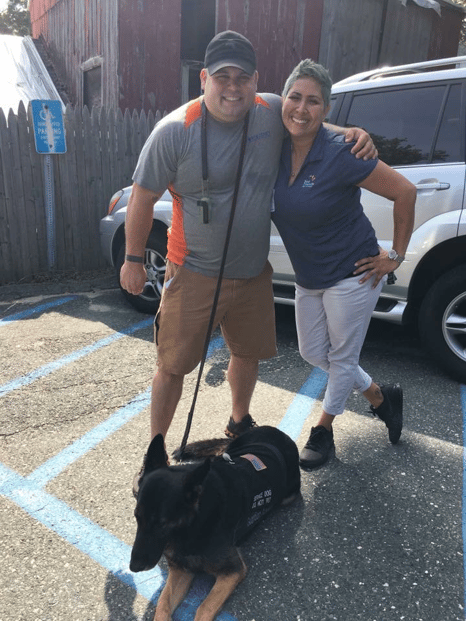 From dog food, veterinary visits, and years of training, each dog is a big commitment to everyone involved in the process. The cost for each dog's veterinary needs, food and supplements is a minimum cost of $1,780 per year. And thanks to everyone who donated oto our Best Friends Connecticut locations, we were able to raise $1,735.42! This money will help Guardian Angels get one step closer to pairing up more service dogs with veterians in need!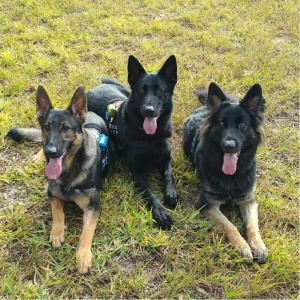 If you'd like to donate, volunteer or learn more about the amazing work that Guardian Angels Medical Service Dogs does, you can visit their website.