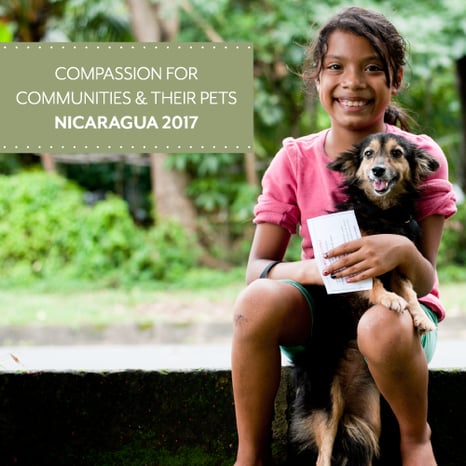 For the first time, Lakefield Veterinary Group and Best Friends Pet Hotel joined forces with World Vets and spent several days in Nicaragua providing veterinary aid to the pets of the Nicaraguan people.
Our team was a diverse group of employees from around the U.S., many of whom had never met until the trip. From Assistant Managers at Best Friends, to Veterinary Doctors and Vet Techs of Lakefield Veterinary Group, to members of our corporate headquarters including our President and COO, all came to Nicaragua to give back through a common love and compassion for animals. Robyn, a Surgery Tech at Sugar Land Veterinary Specialists said, "one of the things that stood out to me was working with people I had never met before and how quickly we came together as a team toward a common goal. It was clear these were truly caring people who were there to do the best they could for people and animals they had never met. I couldn't have been prouder to work with a group of people."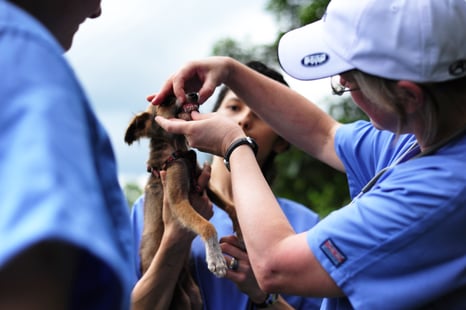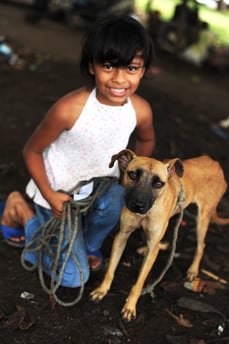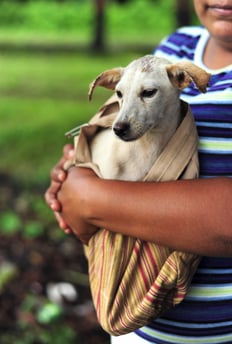 When in Nicaragua, the team recalled the weather and other conditions: the sun beating down one moment and thunderstorms the next. Long lines of people, from near and far, bringing their sick, injured, or unvaccinated pets to be treated by Best Friends, Lakefield, and World Vet team members. The makeshift animal hospital in rural Nicaragua had no running water, occasional electrical outages, a leaky roof, muddy floors, fleas, ticks and more. Due to the terms of international customers, many items that are typically used in veterinary care were restricted in going across country borders.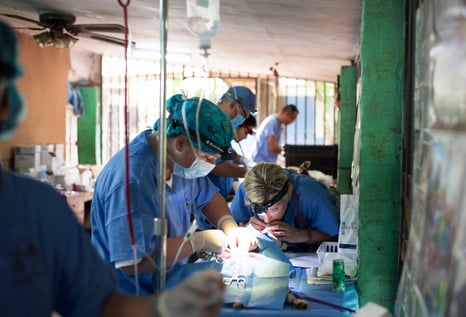 Clinic days were conducted in a building with low light, many people used headlamps for visibility. There was no gas anesthesia or oxygen for performing surgeries on the animals. Simple folding tables were used as surgery tables, stainless steel tables for induction and blankets on the floor for recovery. Dr. Lent explained that conserving suture material and drapes were crucial as they could only use what was necessary. He described the experience as "unique and challenging", but said that not a single surgery patient was lost despite those challenges. Together, the team spayed or neutered 248 pets and gave over 500 rabies vaccines in just four days!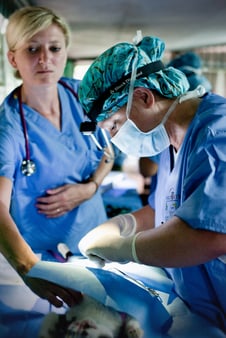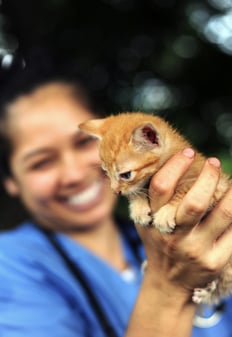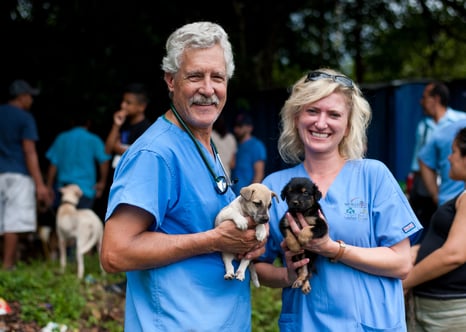 Aside from treating animals, meeting and interacting with the amazing people of Nicaragua was a major highlight of the trip. Though there was a language barrier for most, the smiles of gratitude were understood by all. Autumn, Assistant Manager of our Wakefield, MA Best Friends Pet Hotel location recalled, "The whole trip was amazing. I got to experience a dream come true and I am extremely grateful." Autumn goes on to explain one of her most memorable moments of the trip, when she brought out an animal after surgery to give back to the owner, "the woman had tears in her eyes and though we didn't speak the same language, we understood each other. She just thanked me over and over again as she cradled her sleepy cat. I won't forget the appreciation she had for us." It was clear that the people of Nicaragua had love for their pets.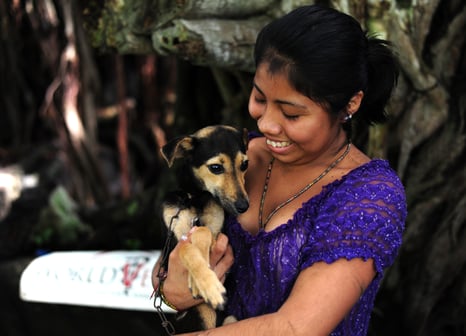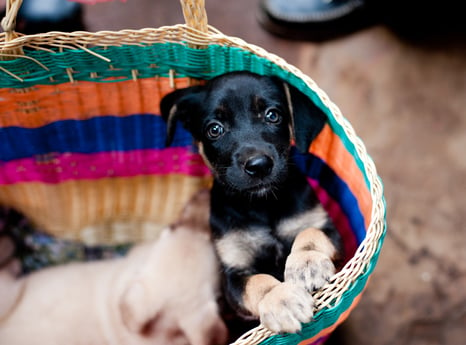 It was a humbling and rewarding experience for our team members, who all thoroughly enjoyed the trip. Our vision of helping animals in Nicaragua was a success and we couldn't have done it without World Vets! If you'd like to donate or volunteer for World Vets, you can visit their website. Thank you to all who volunteered their time! We are committed to improving the lives of others and their pets and we look forward to continuing to do so in the years to come. We can't wait to see where we'll get to volunteer in 2018!